Here's a few skate photos I shot of vince in long beach, the last of the inland100 i'm not sending out. Coming next is a series of photos from one person's house... i'm excited for it.

Vince messing around ollieing a little gap into basically a wall...



Vince doing a back tail at that one spot that everyone skates.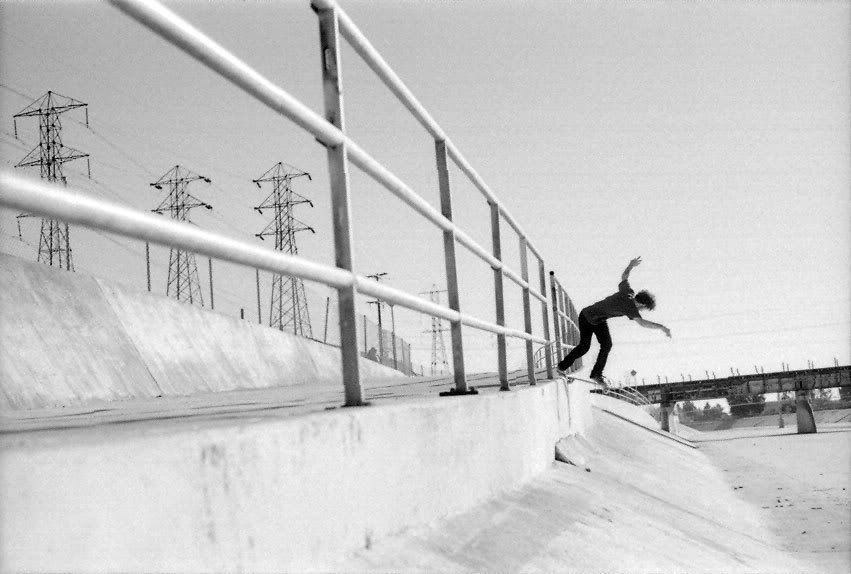 Now it's shred time! Hey charlie, I might have a free ride to seattle wednesday afternoon and ride back thursday night... can I come crash if the ride works out?