Patrick Everman.



A week before I left Spokane I went to Patty's new apartment to hang out for a night. I'm very glad I did, we just kicked it for a few hours before pat went to his vampire scheduled job. When I got there his place felt so personal, and it felt like a privilege to be allowed in there, a very private feeling area. Thank you pat for hanging out that night and for letting me shoot these photos...



A wall of photographs and miscellaneous things, most with type-writer text (not necessarily describing the thing, but just as guidelines) giving the objects more meaning.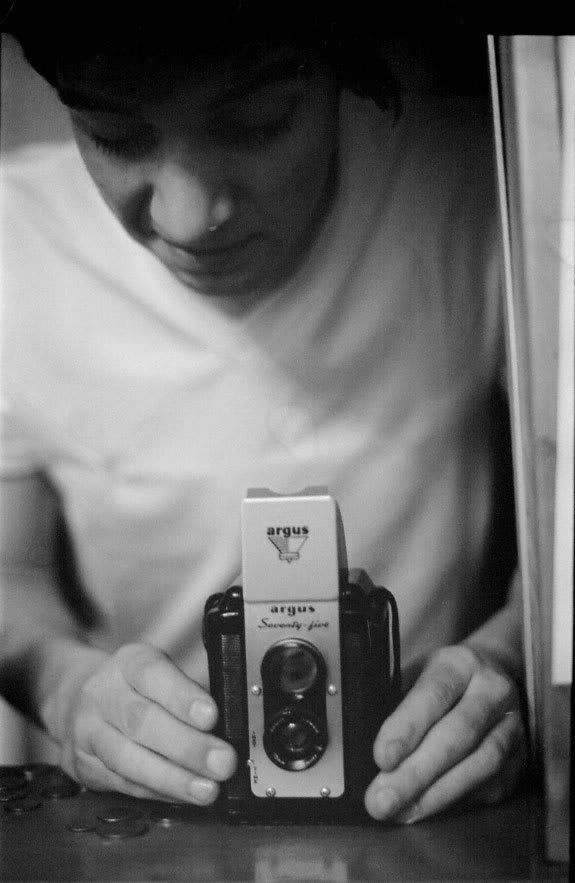 Keep shooting patty!!!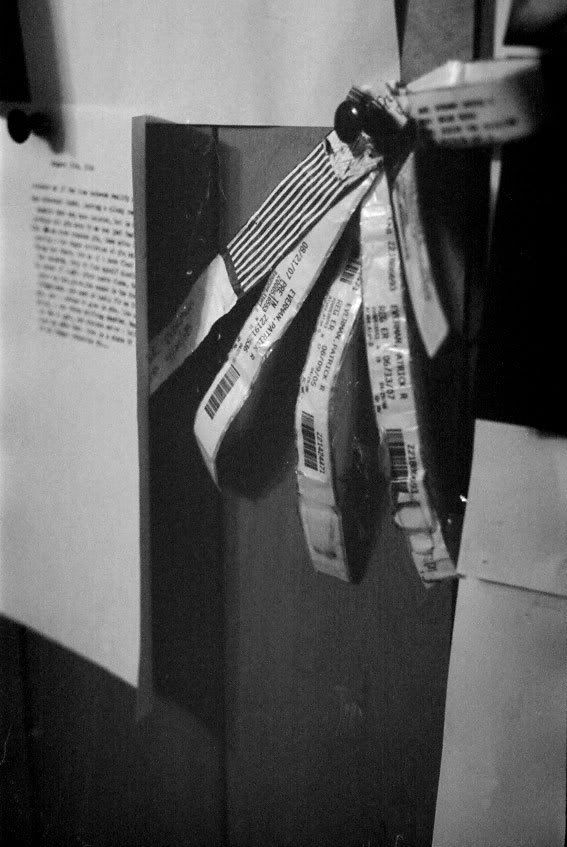 A few of pat's bracelets from hospital visits.



See the previous photo of the bracelets... it appears to explain alot about this photo.

I miss my friends... I'll be back soon, give it a few pay checks.


I have a job now so hopefully i'll start shooting more without the fear of expense (film). Also I hope some of you come down and visit, jesse and jamie are very hospitable and this weekend is supposed to be really nice. Hear from you all soon. And someone tell Ray congratulations for me, He had his baby boy... named Raymond. Basically ray 3 haha. He aint answering his phone but give him a big hi-five and a black and mild for me!