Still working my way through my neopan 400 pushed to 800 courtesy of seth.

Ultimate lunch trip to cusick...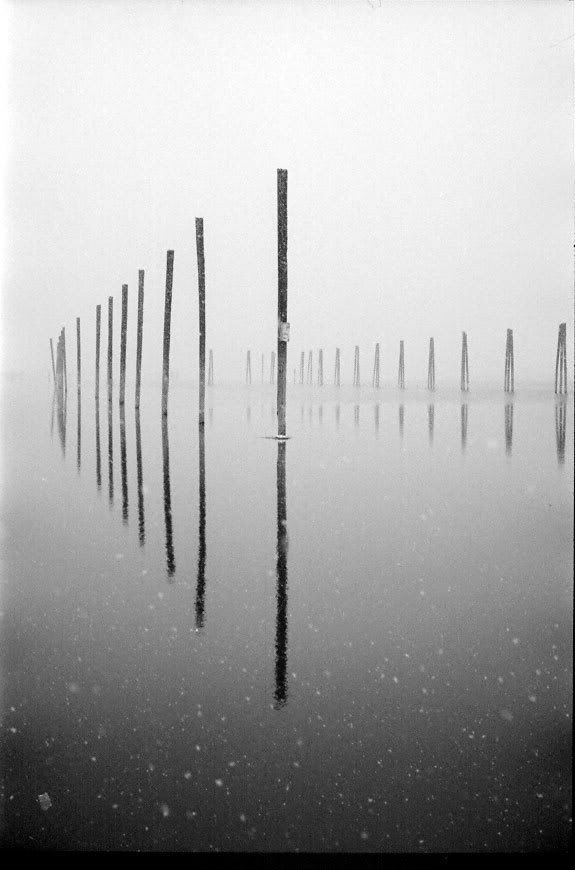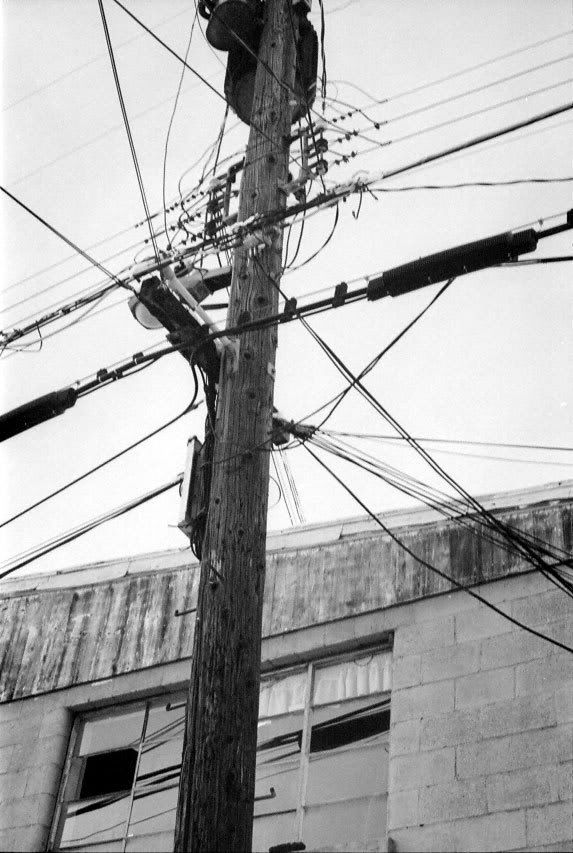 Thanks jon for mashing to cusick that day, it was way fun even though it was snowing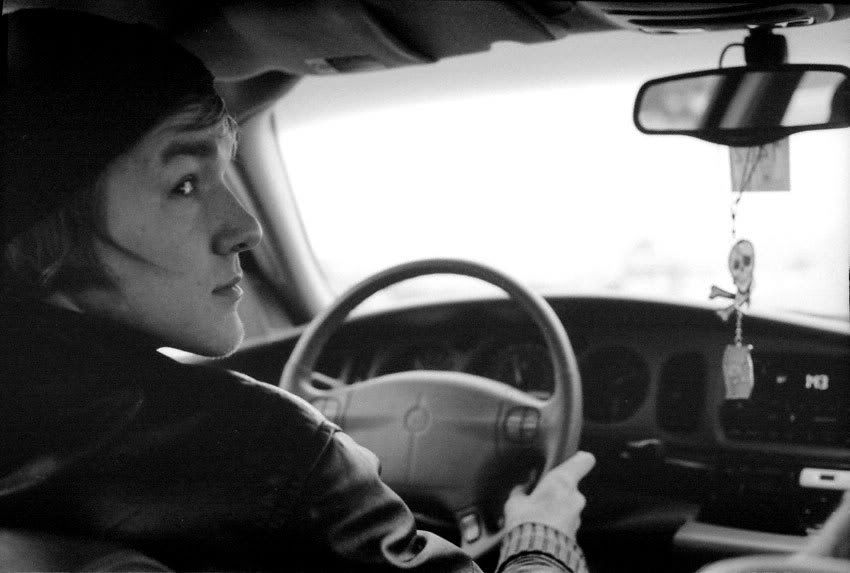 Molly, the dog at my mom's house, looking fierce.



One more post after this one to finish this roll, then some neopan 1600 which will finally start my portland bloging adventures. hope everyone enjoyed their prints... (jon, your's will be in the mail once i find an envelope haha).