Thanks for all the comments on the last one... You all should be expecting prints in the next 2 weeks (2 weeks instead of 3 days because i'm not feeling too "get er done" today).

Here's some more from my inland 100 roll.

I forgot that the first few photos of this roll I shot around the time I realized my camera was broken... so it's double exposed on accident.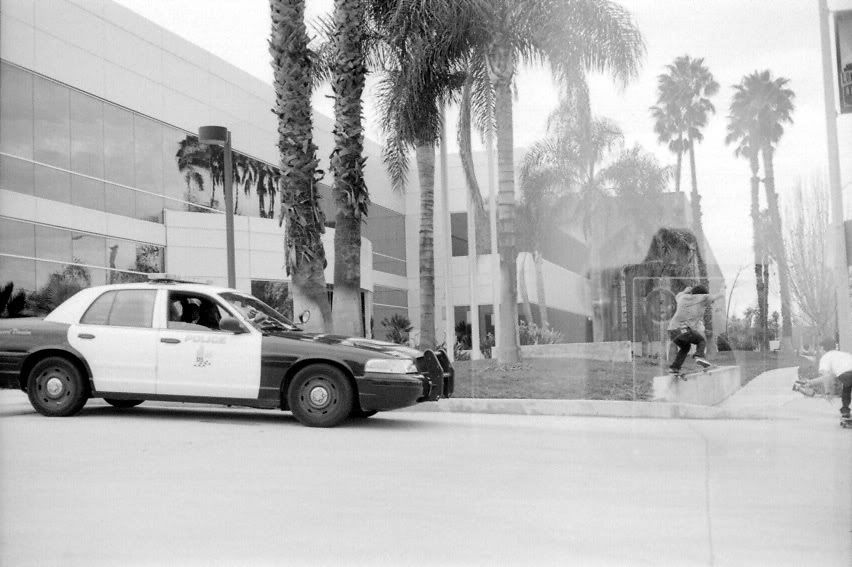 "Miracle on 4th street park" in longbeach. The park is like a third the size of utf and has one swing set and a locked gate hahaha, what a miracle.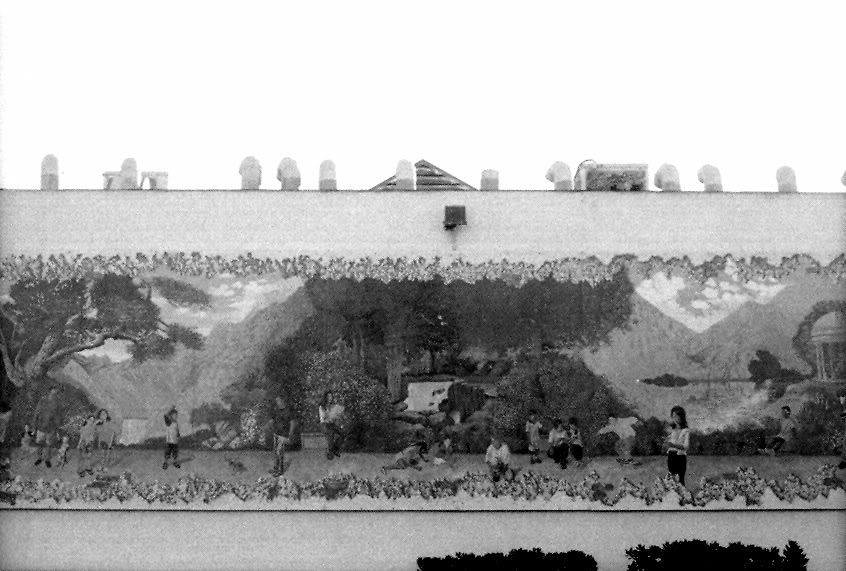 Yea, I need to stay away from skate photography. Vince has 3 palm trees in the brim of his hat.



New house means new things to shoot, like Benny and this piano. Dark and ish, probably going to finish many a roll on this thing.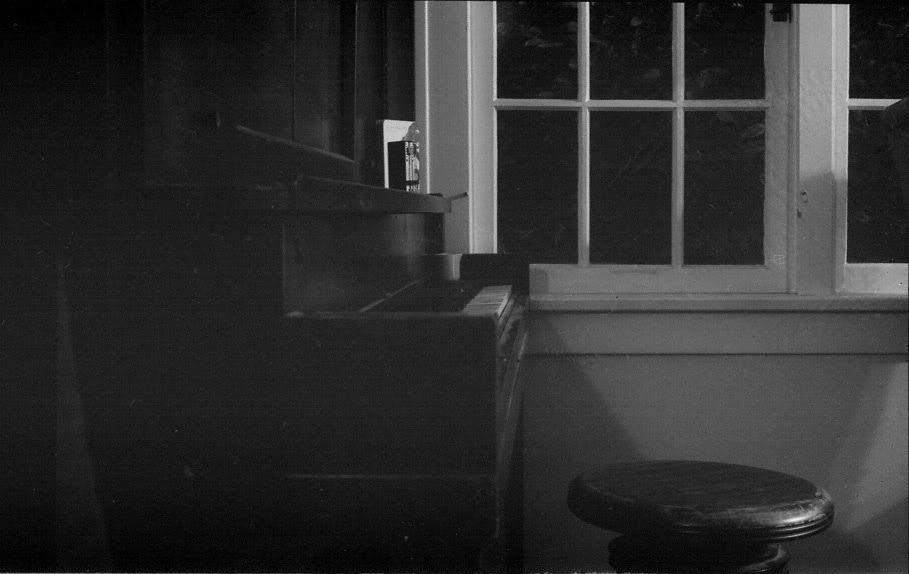 Next I'm going to scan in a roll of Neopan that sethy bought me for christmas (Thanks again man!) so again... scope in a few days.