Like I mentioned before... some of the photos on this roll came out very underdeveloped. Here's a perfect example of butchering an underdeveloped photo in photoshop (elements none the less) for some reason instead of shit-canning it.



Sethy shot a similar one to this i do believe...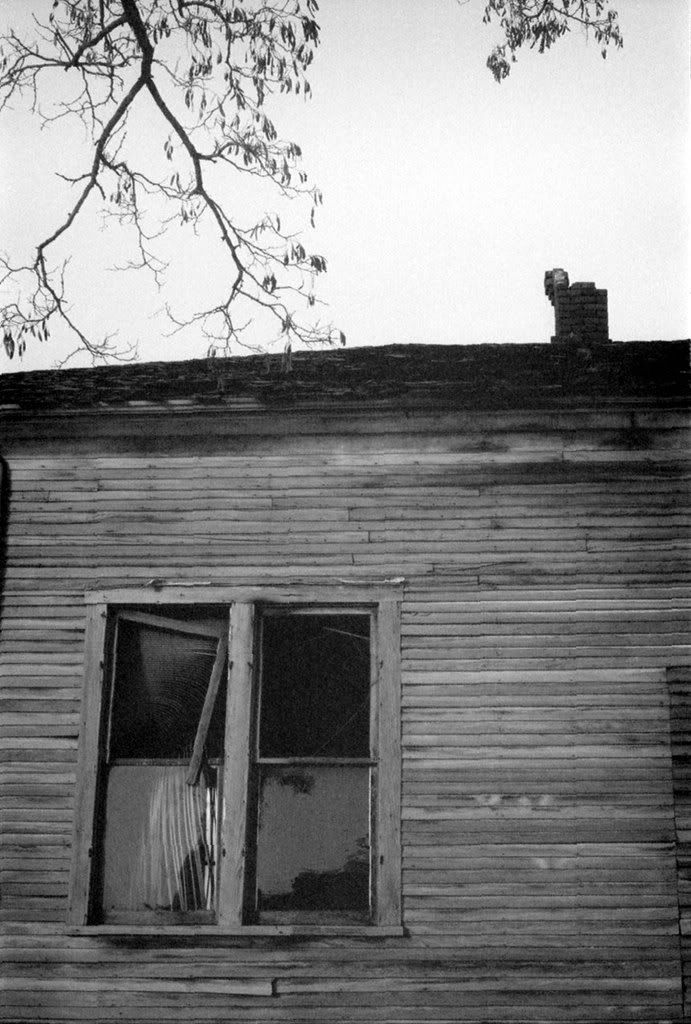 Yea... pretty sure about that.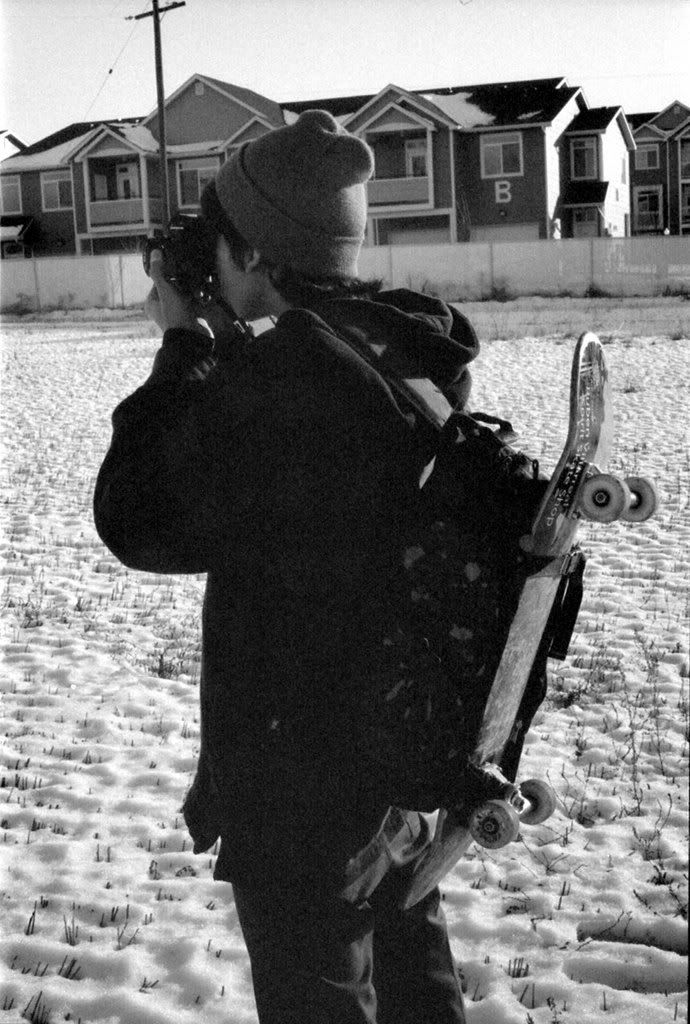 Kohltron the meter master... or meter maid... whatever ya wanna call it.



I should be up in spokane in 6 days... hopefully all the snow in these photos is gone!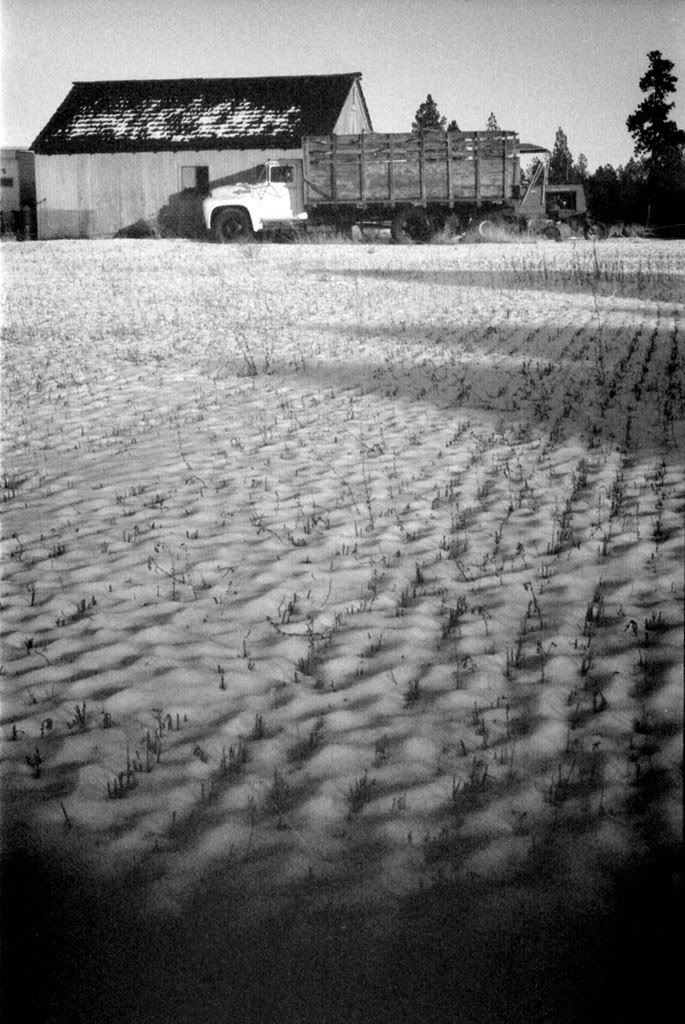 Now go skate the new ledge at UTF... shit looks boss.