I'm getting through it... slowly but surely. I miss the photo missions, I haven't been shooting hardly at all, some here and there but always just when i'm out and about, there's nobody to mash with here. Anyway here's a few from a fun and dirty day in the kan.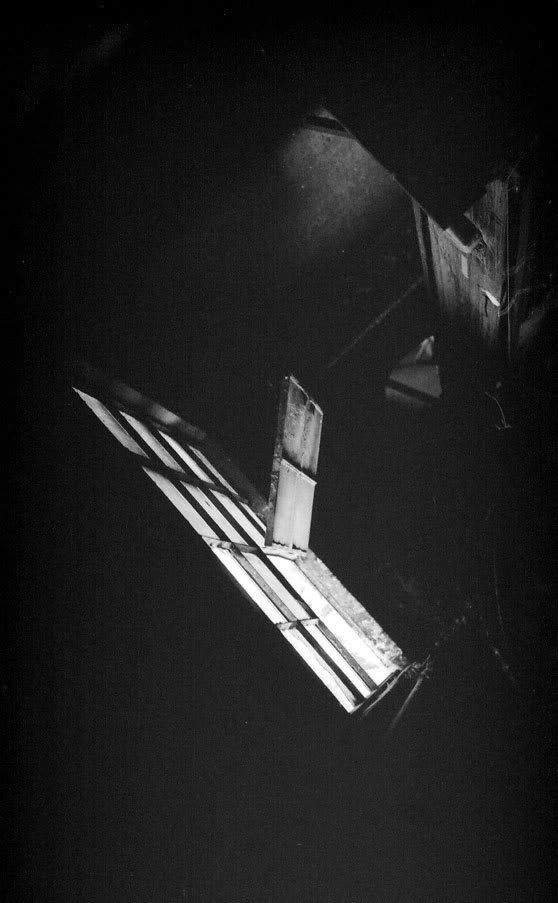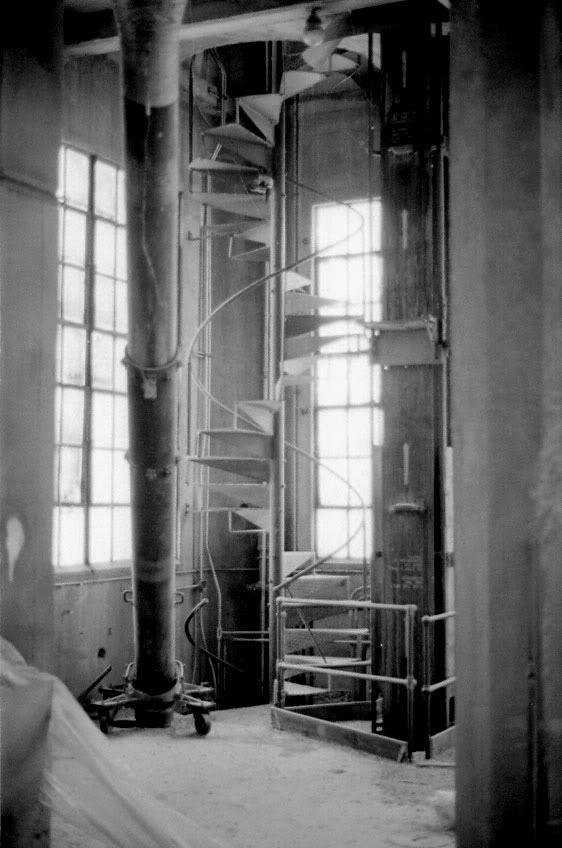 Mr. minor staff infection himself hahaha.



I'm not feeling too typity today... but i'm going to scan my neopan 1600 roll and develop a few more rolls soon. It sounds like everyone is as excited about spring as I am. I'll be back in spokane over easter weekend, saturday through tuesday, so i'll see everyone then!